It's time to
Step into your
highest self.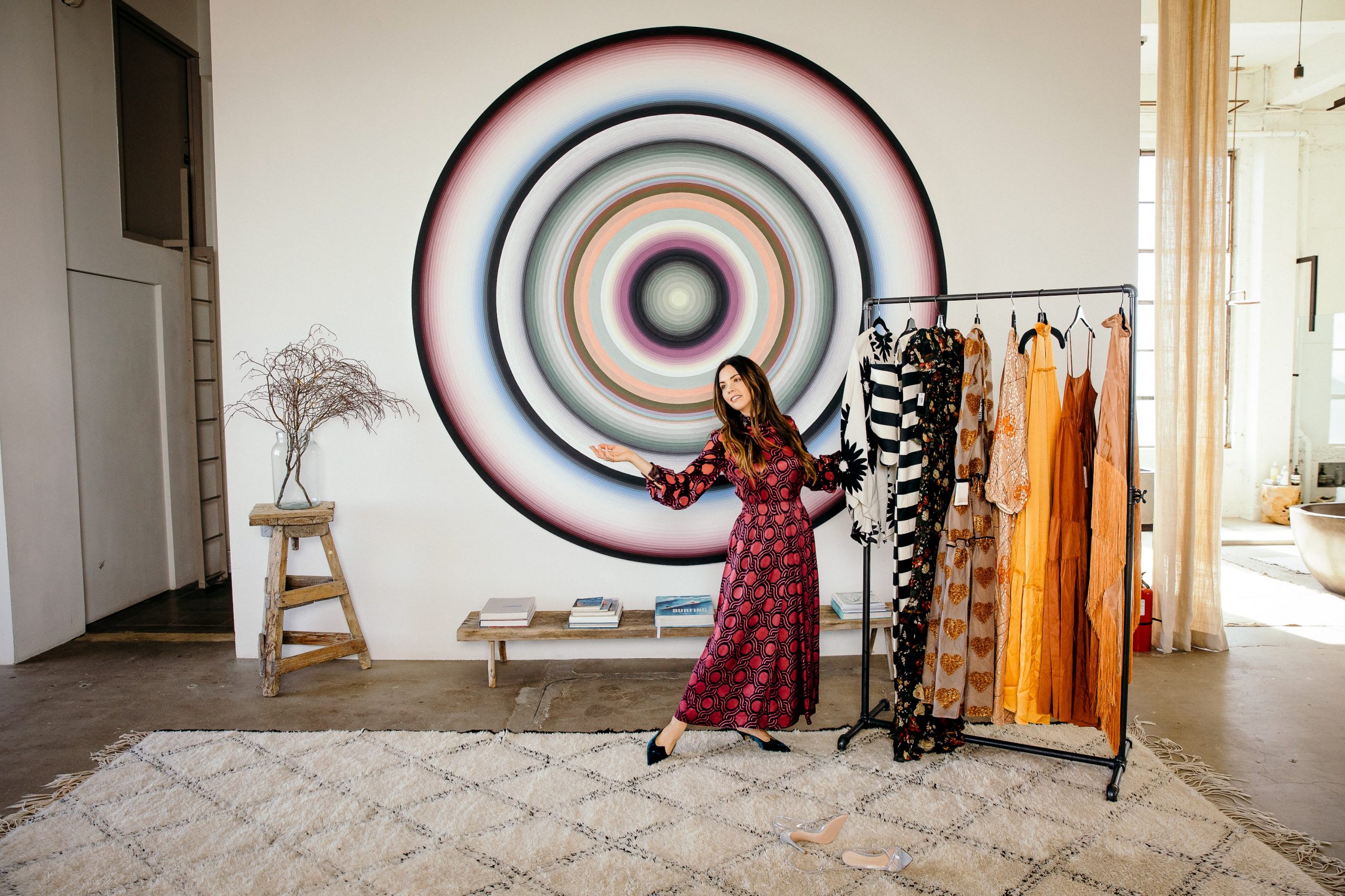 We believe that discovering your unique style is an inside job. At Lalaluxe, we strive to help our clients authentically represent who they are with every aspect of their wardrobe. For over 16 years, we have made a mark in Los Angeles and beyond through our luxury fashion styling services. With access to exclusive designers, front-row shopping, and a network of top-tier clients, we have built one of the most sought-after teams of stylists in the industry.
Our
Process
Style Consult
With virtual and in-person appointments, we start from the inside and work outward, curating a wardrobe that suits your lifestyle. We filter through the pieces that no longer serve you, as well as organize, sell, donate, and repair as needed.
Create Your Look
We explore fresh looks and introduce you to new pieces that will fit seamlessly into your existing wardrobe. Together, we design a sustainable and effortless style that truly reflects who you are and how you wish to show up in the world.
The Fitting
We select a collection of pieces from industry-leading designers and revered brands, with the opportunity to try on items and feel the quality of the garments. Our style experts will offer honest guidance and tailoring services to ensure each piece fits like it was made for you.
Continued Support
With a new inventory of items to choose from, our team is there for you when you need us. From upcoming events and getaways to weekly style support, we create detailed lookbooks to help you style outfits so you can feel like your highest self every time you walk out the door.
YOUR STYLE STARTS
from within

.
Join our global community.