LUXURY FASHION
at your fingertips.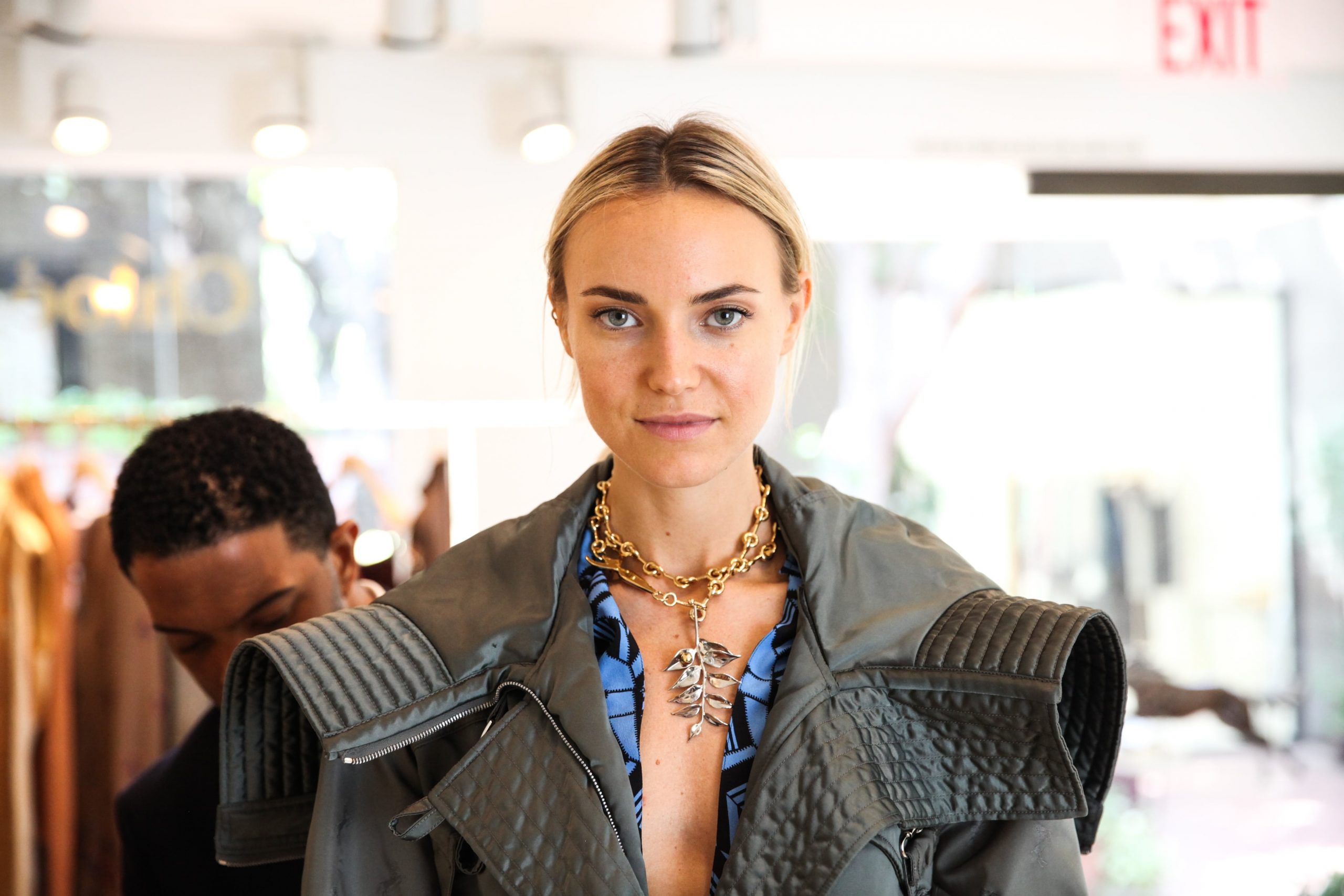 At Lalaluxe, we infuse high vibration style into your wardrobe, allowing you to confidently step into your best self. Each service is designed to make getting dressed and looking sensational feel effortless.
Our
Services
The process of finding your style begins from within. Together, we discuss how you wish to represent yourself through the garments you wear and discover what makes you feel most confident and content. From there, we filter through your existing wardrobe and decide on the pieces that truly reflect your personality, lifestyle, and goals for the future. Not only do we develop a look that accentuates your greatest features, but we also show you how to dress authentically by combining both new and vintage pieces in your closet. In this service, we also extend our relationships to leading luxury brands, boutiques, designers, and VIP service providers — giving you access to the most-sought after pieces on the runway. Whether you are searching for everyday looks or have a vacation or special event planned, we update your wardrobe with the latest must-haves of the season. We also curate a digital lookbook so that you know exactly what's in your closet and how to style it best, even when you're on the go.
From home decor and fine jewelry to seasonal garments and gifts, we offer personal shopping services and hand-deliver everything right to your door. We shop for all of the best brands and designers on your behalf, ensuring all pieces are carefully selected to fit your style. At Lalaluxe, we understand the significance of giving sentimental gifts. Our team takes a thoughtful and out-of-the-box approach to sourcing some of the most extravagant, unmatched, and meaningful gifts for everyone on your list.
At Lalaluxe, we pride ourselves on our international network of luxury product dealers, making us one of the most sought-after resellers in the world. Our team specializes in sourcing watches, handbags, and luxury accessories that are often sold out or difficult to access. Whether you're looking for a rare Hermès Birkin, wish to pre-order from a designer collection in Paris Fashion Week, or have your eyes on a limited-edition Rolex watch — you can count on our team to secure it for you.
Receive the red carpet experience on your next shopping trip. Our team takes shopping to new heights with champagne receptions on a private jet, limo rides with your best friends along Rodeo Drive, and VIP store events with private fittings and a personal stylist. We create some of the most memorable, personalized shopping experiences in Los Angeles and Southern California, and across the world.
Hidden Los Angeles Boutiques Shopping Tour
Luxury Rodeo Drive Shopping Tour
Teen Shopping Tours with Influencer-Favorite Shopping, Streetwear and Mocktails
Exclusive Lalaluxe x Des Kohan 3-Hour Shopping Experience with a tea ceremony by Huxbrook Tea
Bridal Shopping Tours
Personalized Shopping Tours
At Lalaluxe, no fashion event is too big or too small. Our team plans one-of-a-kind corporate and private fashion shows, events, and tours for some of the most renowned brands and clients in Los Angeles and beyond. Regardless of the size of your guestlist, we are committed to delivering exceptional fashion experiences for everyone in the room.
"Lalaluxe is the Ferrari of fashion styling services"

Princess A.A., Saudi Arabia
"I hate shopping. I hate thinking about clothes. My Lalaluxe stylist made the entire process pain free and dare do I say, fun!"

K.V., Silicon Valley CEO
"Lalaluxe is our first call for all things style. I LOVE the whole team. They are responsive, energetic, fun, fashionable and most importantly, connected"

L.L., Four Seasons
"My style experience with Lalaluxe was incredible. They assessed my needs, edited my closet and were back in a few days with exactly what I needed to replenish my wardrobe"

N.C., Warner Brothers
"Lalaluxe styled me flawlessly for my recent film premier and the Academy Awards"

J.G. Bel Air & Monoco, Film Producer
"Lalaluxe changed my life literally."

A.R., Los Angeles Casting Director
"Lalaluxe took my 40th Birthday Party to the next level"

N.Z., Houston
"Lalaluxe created my dream closet and now has helped me cultivate a wardrobe that gives me confidence and allows me to enjoy life to the fullest"

M.M., Los Angeles
"Lalaluxe takes the stress out of shopping, styling & managing my closet plus sends me the hottest designer looks perfect for me"

S.H., Malibu
"Lalaluxe styles me and several people in my circle – we all are styled differently yet perfectly for us and they use the utmost discretion"

L.W., Bel Air
LET'S CREATE
your style story.
Join our global community.